Campus TV Tübingen has interviewed Svenja B on sleep stages and brain activity during dreaming – worth at watch: here!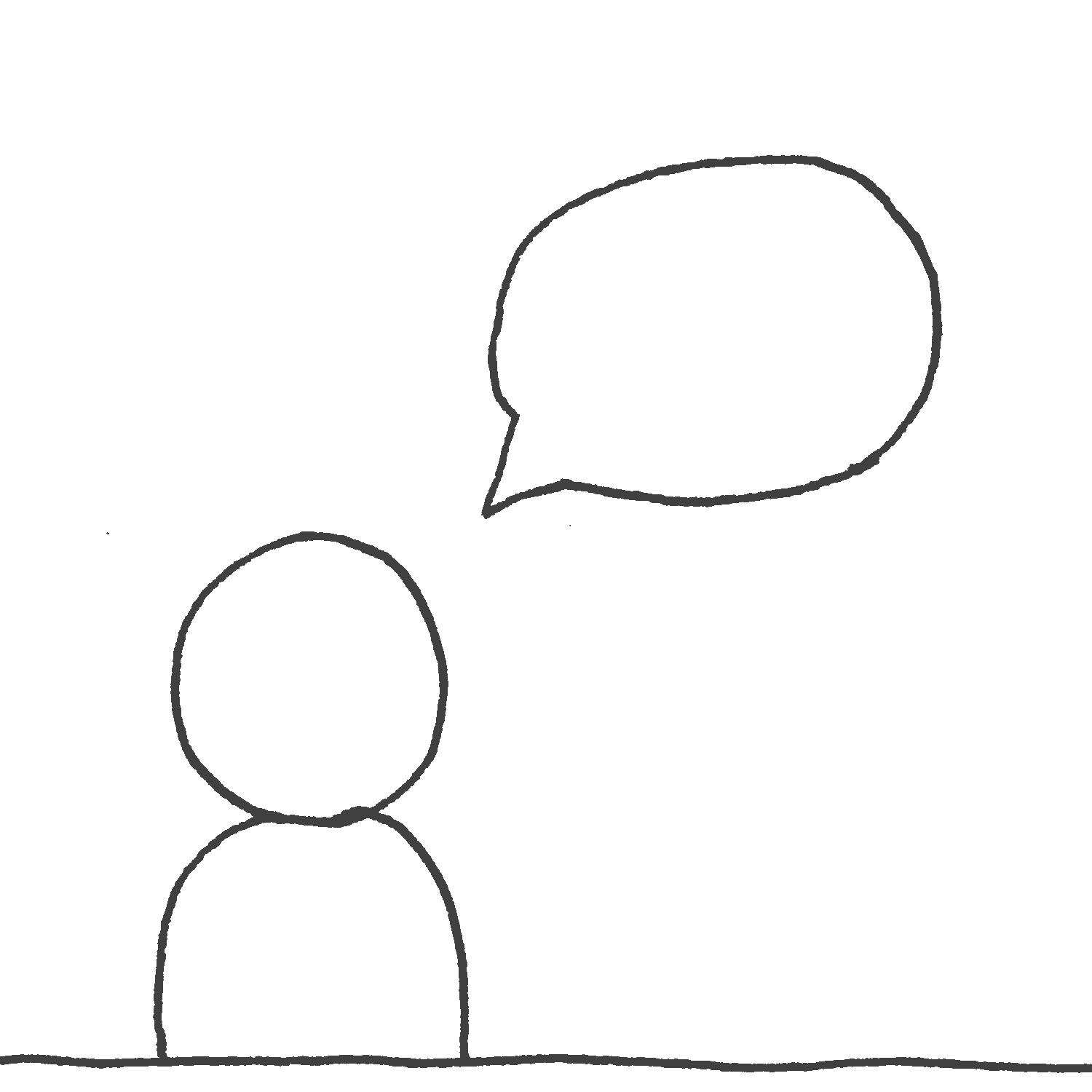 Svenja will present her data on the role of sleep for the consolidation of rapidly acquired neocortical memories in the oral session "Learning and Memory" of this year's ESRS conference. If you are attending, check it out!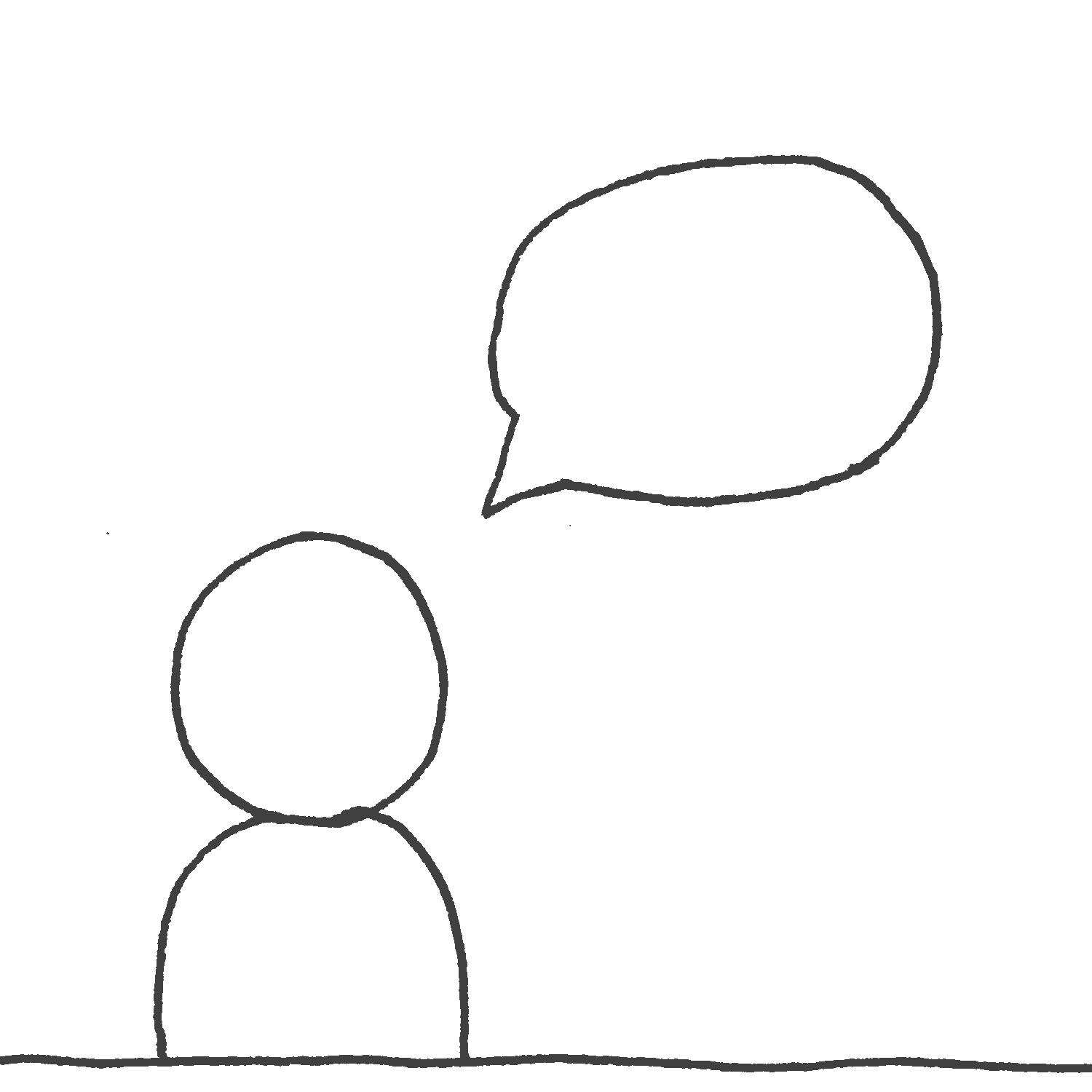 Come find us and discuss our new results at the Tübingen SNS on October, 18th and 19th. Svenja will be giving a talk on her newest results, and both Lea and Svenja will present posters.