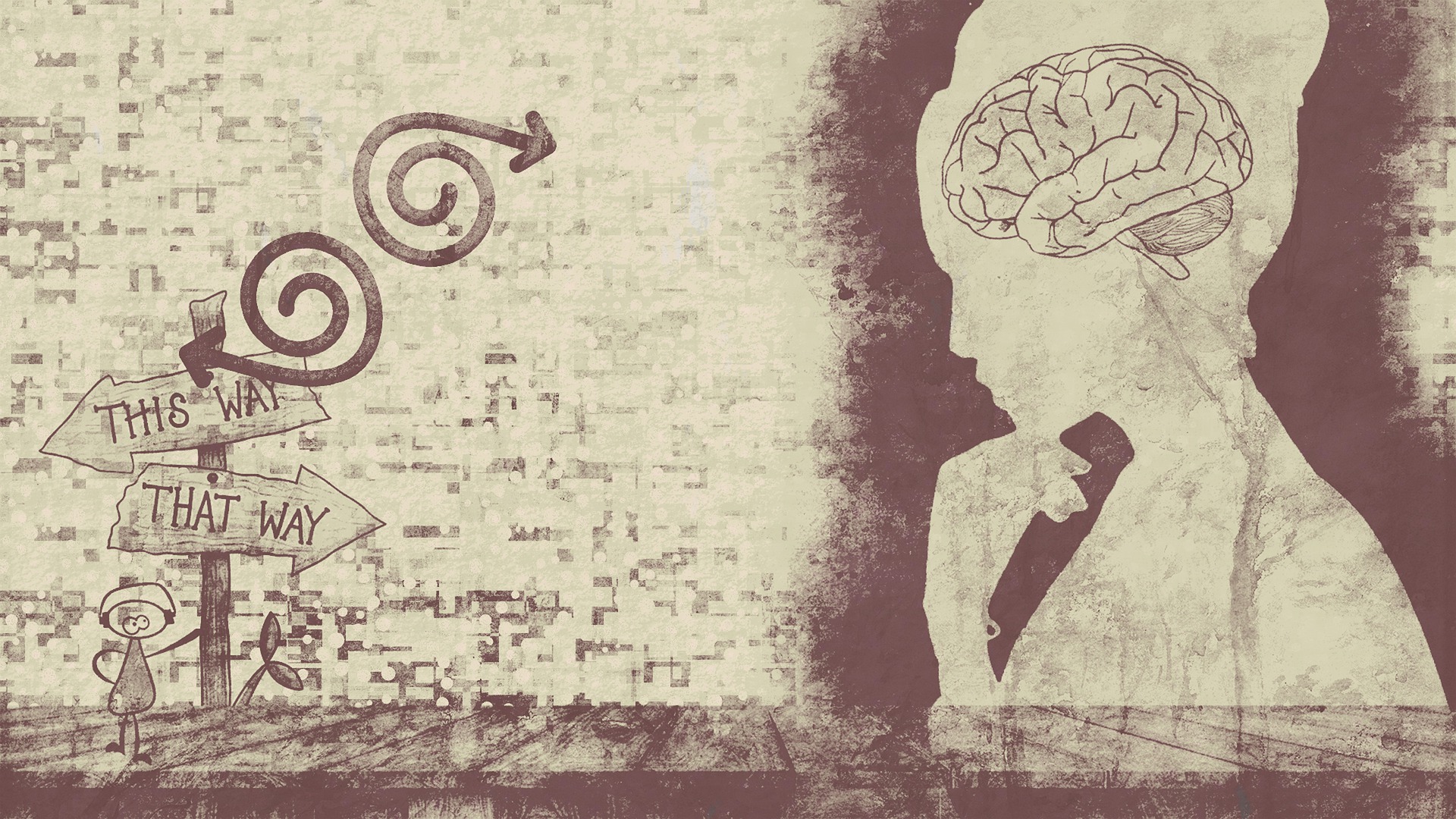 gaislab.info
a sleep an memory lab
welcome
In our lab, we are interested in everything related to memory and sleep.
How do we learn from new experiences and store memories? What happens to these memories over time? And what does sleep have to do with this?
Look around to find out what we are currently up to.

get to know us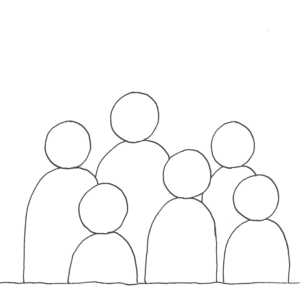 team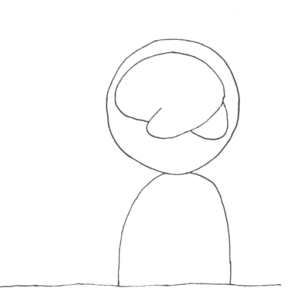 research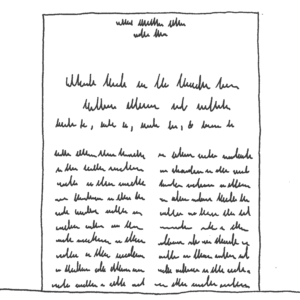 publications

news
Wanted: We are hiring!

We are looking for another PhD student from the field of psychology / neuroscience / cognitive science or from the field of machine learning / neural information processing / electrophysiological signal processing! You find all the info in German and English here.

welcome Florentine!

Florentine Klepel joined our lab today, coming from finishing her master's degree in Maastricht. Welcome to the lab!

conferences, conferences, conferences

Finally, so many conferences again this year! We are in Paris at the FENS 2022 where Svenja K presents a poster.